a word from our founder
After founding HPP CARES, a HUD-approved housing counseling agency in Southern California, I spent time working with many individuals and families who all shared one dream: the dream of homeownership, the American Dream. While they came from a range of economic and demographic backgrounds, the desire to become homeowners bound them all together.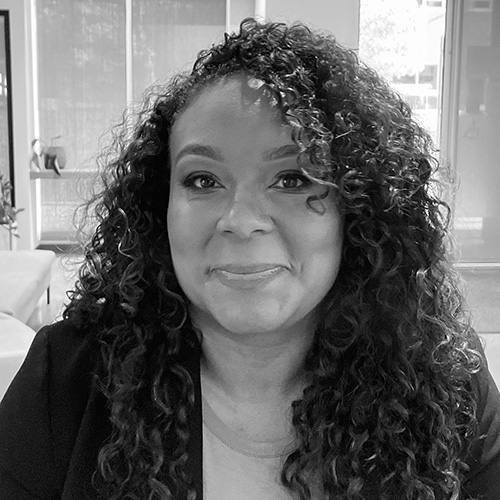 Whether a home, condo, or apartment building, people strive to have a place to call their own. Unfortunately, many individuals and families don't have the support or financial means to cover certain expenses, especially down payments and closing costs.
Plus, purchasing a home is a confusing and daunting process. As a result, mistakes are common. Many even turn to subprime lenders to fund a house, overlooking many of the pitfalls of those loans. In the end, to make their dream a reality, they get tied to a mortgage they can't afford.
Clients frequently say to me, "If only we'd known to talk to you before we bought our home." While I take that as a compliment to the quality of the work housing counseling agencies do, it also shows the issues that many experience while chasing the American dream. It reveals just how much work is left to do.
Whether it's helping with down payments and closing costs or by offering homebuyer education programs, we can make a difference. Pre-purchase counseling increases a buyer's chance of success, reducing default rates, and providing aspiring owners with knowledge that empowers them to make wiser decisions.
Over the years, I've found that many don't know where to turn for this kind of support. Typically, nonprofits don't have the funding to promote their services. That's why I wanted to create a tool that acts as a bridge.
Levhl helps level the playing field by helping buyers explore their options, including those that they would otherwise overlook. It connects individuals and families with powerful resources, allowing them to reduce their financial burden and move forward confidently.
Levhl brings together financial assistance, education, and coaching. Along with access to down payment assistance and closing cost programs, people can learn more about the home buying process and how to make smart financial choices. Whether a millennial, aspiring first-time buyer, or a person trying to return to ownership after a foreclosure, Levhl is there to make a difference.
If you have the will, there is a way to own. Let Lehvl help get you there.
Progress
HPP CARES CDE's accomplishments these past few years have been significant and all-encompassing; striving to advocate under the National Coalition for Equities' umbrella to maintain a powerful community voice among the Federal and State regulators and major private sector corporations to address public policy issues, and to focus on the wealth & income inequality affecting affordable homeownership and small business growth. With the NCFE, HPP CARES CDE's outreach efforts have led to an increase in corporate social responsibility and consumer protection. We have been able to reach more people, collaborate with more companies, meet with more regulators, all in the name of helping deserving individuals become sustainable homebuyers, successful small business owners, protected consumers and empowering California communities. HPP CARES CDE is at the forefront of helping people of color become partners in our mission to reduce income and wealth inequality and build stronger futures for all minority groups.