Please note: We will offer free virtual Financial Classes and Events where you can ask questions in the live chat. In addition to our virtual session, we offer online courses free of charge and available 24/7. These online free personal finance classes are open to the public without any need to register. Explore customized budgeting and debt solutions that really work by expanding your personal finance education!
If you are interested in offering a virtual financial literacy class for your organization, Request a Virtual Workshop/Webinar.
We understand you are here to see how you can improve your credit. Therefore, in the meantime, take a look at some of our latest resources we wish to share with you from our newly formed partnership with FICO:
free fico score estimator
Credit
HPP CARES felt the need to ensure we have qualified Certified Credit Counselors. Therefore, we created a partnership with the National Association of Certified Credit Counselors (NACCC). HPP CARES' partnership with NACCC will ensure we have credit counselors with the training necessary to assist individuals and families in understanding credit reports, improving credit scores, and achieving financial health. Counseling sessions will be scheduled for one hour, and the fee is $100 which will be paid at the time of scheduling.
Please meet our team of counselors who specialize in Credit Counseling, Student Loan Counseling, Debt Management Plans, Advanced Collections, Money Coaching, and Credit Reversal.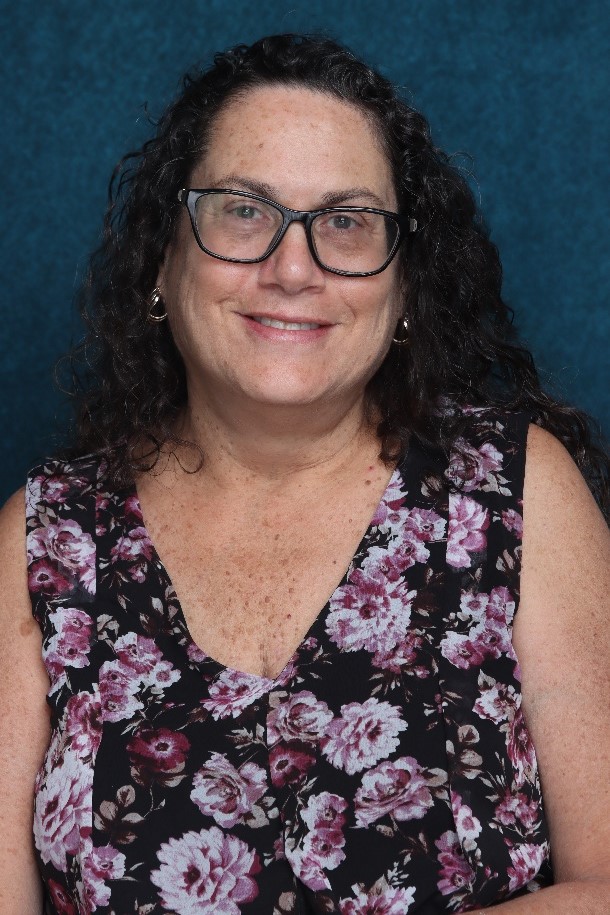 Bonnie Canty, J.D.
Credit Counseling / Student Loan Counseling / Debt Settlement and Advanced Collections Specialist

Bonnie Canty is an attorney licensed in 5 states: Connecticut, Florida, Georgia, New Jersey and New York. She obtained her Juris Doctorate degree from Hofstra School of Law. Bonnie Canty currently operates a general law practice law through her firm ABC Law, PLLC. She has also a been a Certified Financial Counselor for almost 2 decades. Bonnie Canty is the former Executive Director of DMCC, a not-for-profit 501c3 credit counseling company. She taught a legal secretary class at Florida Atlantic University and has been hired by several businesses and organizations to do training, coaching and consulting. Bonnie Canty is currently serving on the Board of Directors of the Society of Financial and Career Counseling Professionals.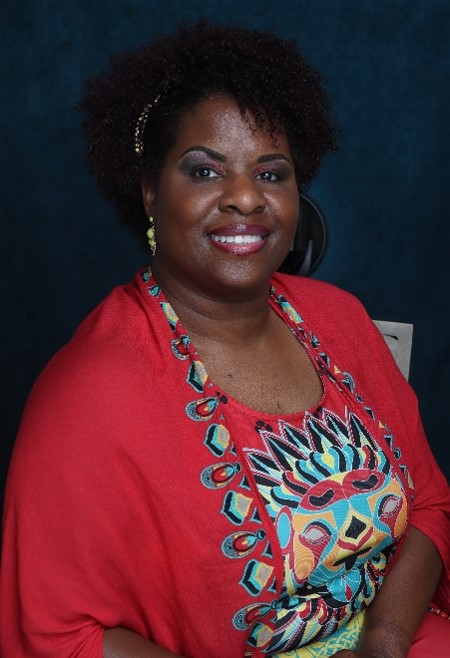 Janera Harvey, M.P.H.
Overshopping Specialist / Money Coach

Janera Harvey is a resilient mompreneur, motivator, mentor and coach. Her mission is to empower and motivate career women in areas of finance by helping them rebound back from financial pitfalls and lead them to financial victory.

Her passion stems from her own journey of money pains after a divorce. She spent many years on her journey seeking any and every resource to overcome her pain. It wasn't until she was introduced to fixing her own credit that she developed a passion to help other women who struggled just like she did. She became a certified credit counselor through National Association of Certified Credit Counselors and birthed "The Credit Journey". While serving clients she began to see that there was a bigger unmet need that needed to be solved, instability with personal finance. It was then that the vision was shifted to help women have a better relationship with their money by properly budgeting, spending, minimizing debt and saving with a service that is judgement free, supportive and tailor made.

Janera has an Associates Degree in Health Information Technology, Bachelor's Degree in Business Administration and a Master's Degree in Public Health. She's served in the medical industry for over 25 years from direct patient care to medical sales. Janera currently serves as a Money Columnist for Gulf Coast Women Magazine, serves on the board for National Association for Certified Credit Counselors and she's been trained as an Over Shopping Specialist to aid those who struggle with compulsive shopping (shopping addiction). She really has a passion to help people and it's led her right to where she's destined to be helping and serving women.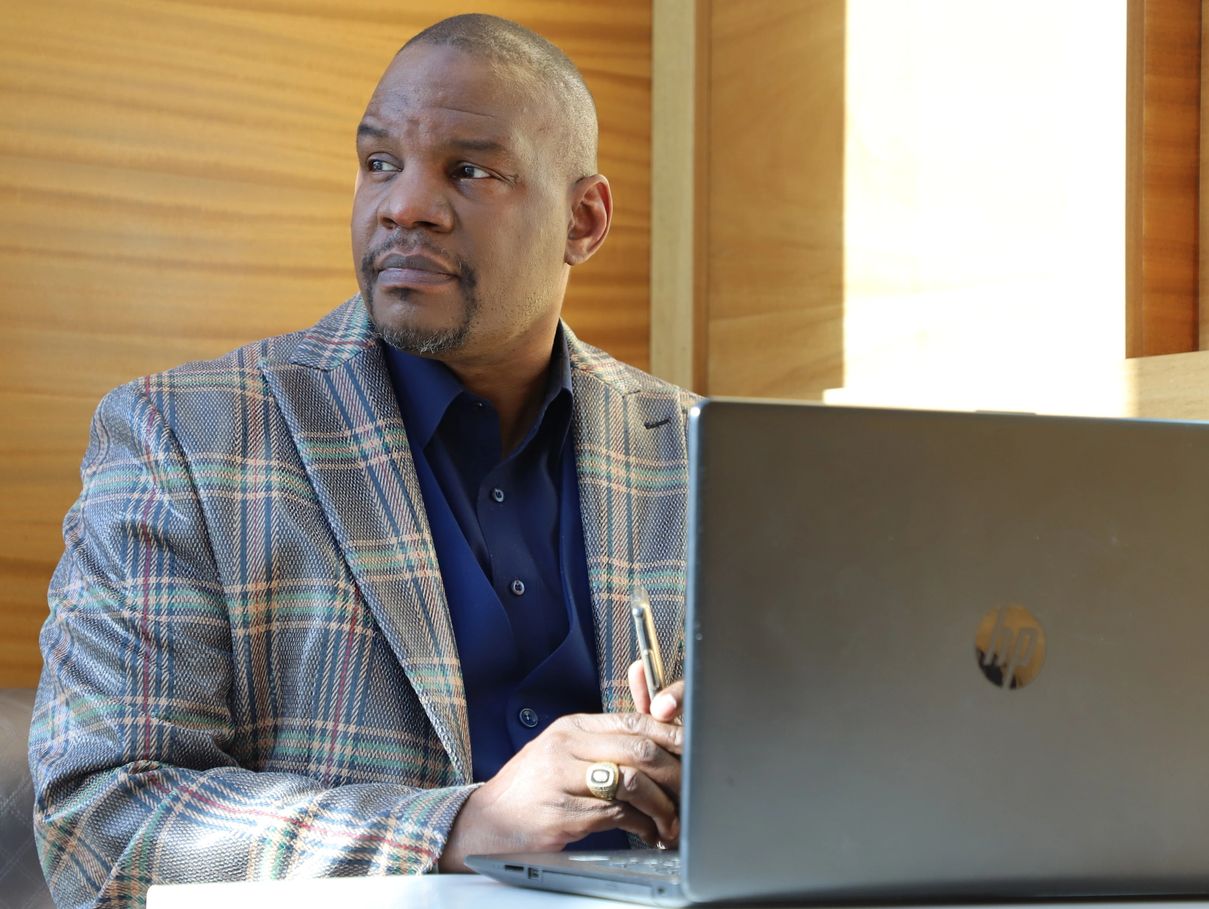 Coach William Moore
Debt Management / Credit Counseling / Credit Reversal

Coach William D. Moore specializes in addressing negative money behaviors, implementing sound financial strategies and brings over 20 years of experience as a certified credit counselor, strategist, and coach to his client.

As a Certified Credit Counselor, he is on a mission to spread financial literacy amongst his clients by providing them with professional and sound counsel needed to help them get out of financial difficulties and become financially empowered. He holds his client's hands and takes them through the process needed to enhance their skills, knowledge, and abilities necessary to help clients stay out of financial debt problems. His utmost integrity and strong code of ethics stem from his 17 years of service in the U.S. Army National Guard with a retired rank of Major and his certification from the National Association of Certified Credit Counselors (NACCC).

William has successfully worked with customers in developing a budget and a game plan to defeat debt, how to read a credit report, and how to challenge creditors with errors on their credit report. A big part of his career in credit counseling is negotiating with creditors better terms on credit card debt on behalf of his customers.

William understands that being good with money isn't enough, so after obtaining a certification in credit counseling, he joined the Society of Financial & Career Consulting Professionals and US Black Chambers Inc to help his clients balance both their personal and business finances more effectively.

Family Budget Services, Inc. 
Debt Management Services

This Organization is for those who have at least $8,000 in credit card debt with rates above 15% that are falling behind. 

Family Budget Services, Inc. a 501( c)(3) nonprofit credit counseling organization, here to educate and empower consumers and families to take control of their debt. Our diverse team of certified credit counselors are on a mission to guide you towards financial stability, working with you one-on-one to create a personalized budget for your financial needs and goals to get and stay out of debt. Everyone who comes to us has their own financial programs to work through.

FBSI feels confident that no matter how big or small the financial burden is, we can guide you through it. When you join our community, a certified credit counselor is assigned to you, and will work with you through your entire journey.

Certified counselors, Maria, Marcela, Ivonne, and Carla, with many years of experience, will build a workable, livable financial plan to get you closer to financial independence. Aside from a free counseling session, FBSI offers Debt Management services which will help you with your unsecured accounts by lowering your monthly payment, reducing interest rates, waiving late and over the limit fees, and stop all harassing calls. You will become debt free in a fraction of time. Our programs will help you start to build financial wellness.
Credit Forms
Found inaccuracies in your report? If so, use this form to contact the credit bureau (Experian, Equifax, or TransUnion) that supplied the information.
Use this form to request a free annual credit report
Educational Video Series
We've created these short videos to help individuals better understand FICO® Score basics.
Progress
HPP CARES CDE's accomplishments these past few years have been significant and all-encompassing; striving to advocate under the National Coalition for Equities' umbrella to maintain a powerful community voice among the Federal and State regulators and major private sector corporations to address public policy issues, and to focus on the wealth & income inequality affecting affordable homeownership and small business growth. With the NCFE, HPP CARES CDE's outreach efforts have led to an increase in corporate social responsibility and consumer protection. We have been able to reach more people, collaborate with more companies, meet with more regulators, all in the name of helping deserving individuals become sustainable homebuyers, successful small business owners, protected consumers and empowering California communities. HPP CARES CDE is at the forefront of helping people of color become partners in our mission to reduce income and wealth inequality and build stronger futures for all minority groups.