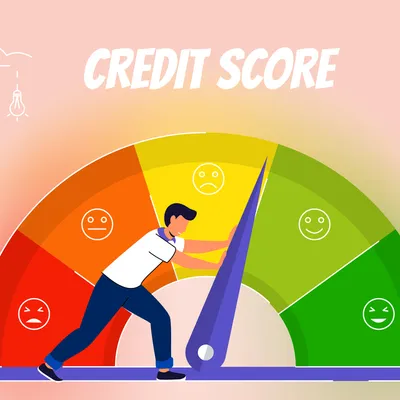 The focus of this blog is on Improving your Credit Score, which starts with financial literacy. As discussed in an earlier blog, financial literacy is about knowing how to manage debt by planning and monitoring your finances and keeping track of your day-to-day personal spending.
Note that a Credit Score is not required when applying for a grant, however a good Credit Score is required when applying for any type of loan or credit, be it personal / home loan, credit card, retail accounts, some job opportunities, and so on.
Practical ways to Improve Your Credit Score
One practical way of improving your Credit Score is through using loans and credit cards responsibly, and constantly making payments on time, and paying no less than the amount due. The more your credit report shows that you are a reliable payer the higher your Credit Score. This shows lenders that you can be trusted with paying back monies owed, fully and within the specified time. This also means that you can be offered credit at competitive interest rates.
Below is a list of practical things to do to increase your Credit Score:
Increase the number of payments made on time. Missed payments will negatively affect your score.

Maxed-out credit cards and higher balances on retail accounts, instore cards, will lower your credit score. So, pay off what you owe as much as you can, to increase your Credit Score.

Loans that are almost paid off may increase your Credit Score as they reflect a successful payment history.

A mix of accounts, including installment loans, home loans, instore and credit cards are likely to improve your score if you pay on time. This reflects great debt management skills
With that said, "it's the most wonderful time of the year" to start managing your debt and improving your Credit Score.
Author: Mpume Nyandu - Director: Stakeholder Relations at HPP Cares (CDE)
To learn more on related topics click on this link: https://www.hppcares.org/finance.php