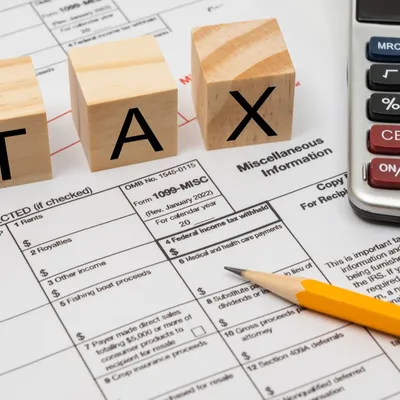 As the year draws to a close, we want to discuss a principal concern regarding taxes when you accept CalHFA's ADU $40 000 Grant. Most recipients of the CalHFA grant are unaware that it, like many other California grants, is viewed by the Internal Revenue Service (IRS) as income received and, therefore, is taxable.
The CalHFA Guidelines on the Grant
As detailed under CalHFA's guidelines, applicants who receive/accept the Grant must include the grant funds as taxable income. This will be completed through a 1099 G Tax form, which the IRS requires for disbursements in the calendar year the Grant was accepted. Therefore, all the 2022 CalHFA ADU GRANT recipients will receive a 1099 in January 2023 for $40,000.00. The 1099 cannot be deferred, even if the Grant recipient decides to use the funds in 2023.
We recommend discussing this with a tax consultant, ideally before accepting the Grant, to determine how it will impact your financial situation.
On that note, HPP Cares wishes you Happy Holidays as a homeowner and hopes that this year has brought good fortune.
For additional information on this topic, refer to: https://www.hppcares.org/adu/adu-grant.php or https://www.calhfa.ca.gov/adu/index.htm for any further information on the ADU Grant. All information concerning this post was derived from the ADU Term Sheet.
Article compiled by: Damian J. Hernandez (He/Him/His) - Director of Public Policy and Advocacy